strong, skilled, committed, passionate & proud
"Some people want it to happen, some wish it would happen, others make it happen." (Michael Jordan)
Elizabeth and Alex Tickle are prime examples of those people who somehow just make it happen.
Regional Lifestyle magazine has evolved through Elizabeth and Alex's long-term interest in quality lifestyle magazines, the rural way of life and their passion for regional communities and the people and businesses that make them so unique. Their dream has quickly been made a reality, from the first serious discussions in December 2012 to the first edition being on shelves in June 2013.
Elizabeth Tickle – Publisher, Editor & Advertising
Elizabeth has spent her professional life in education as a teacher, facilitator and in executive roles. She has always had a passion for the communications industry and has held a range of media and communication positions throughout her career, within her community and beyond. Elizabeth has relished the opportunity to collaborate with local councils and businesses to promote the beautiful regions across New South Wales.

Alex Tickle – Publisher, Distribution & Advertising
As a fifth generation grazier, Alex has spent a lifetime on the land and has a natural affinity with the rural way of life. With a strong background in breeding commercial and stud cattle and Australian Stock Horses, he has enjoyed a number of industry highlights throughout his time. He's passionate about the heritage and people that makes regional New South Wales so unique, and thrives on building quality relationships with newsagents and stockists through his distribution role.
Click on any team member's image to read more.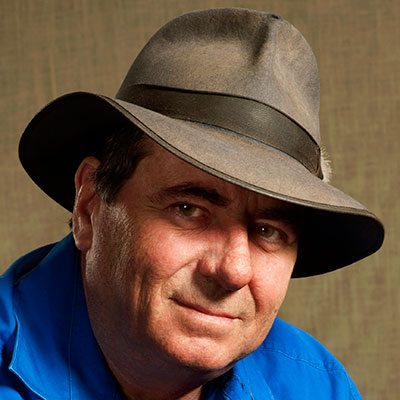 Jake Lindsay
Chief Writer & Photographer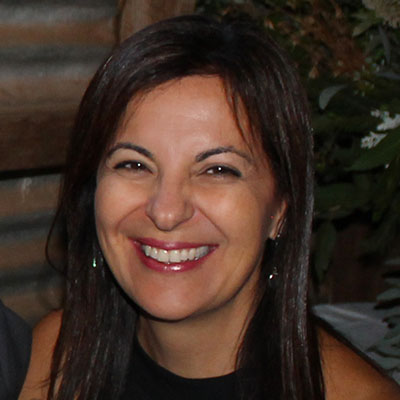 Zora Regulic
Art Director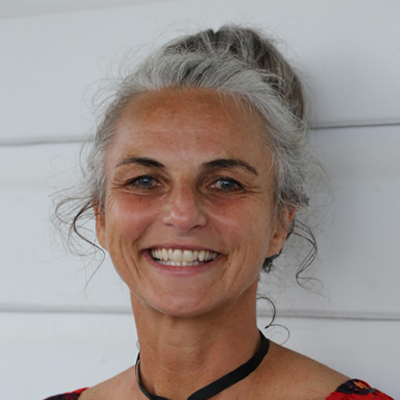 Gina Cranson
Sub-Editor & Proofreader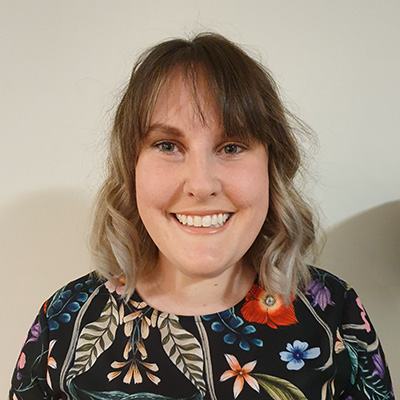 Melissa Dunkerley
Advertising Designer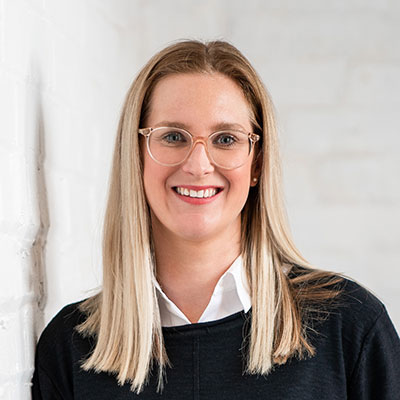 Sally Marceau
Advertising Designer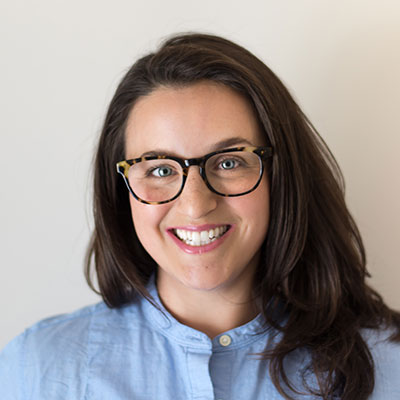 Jennifer Harden
Home & Style Writer,
Photographer, Social Media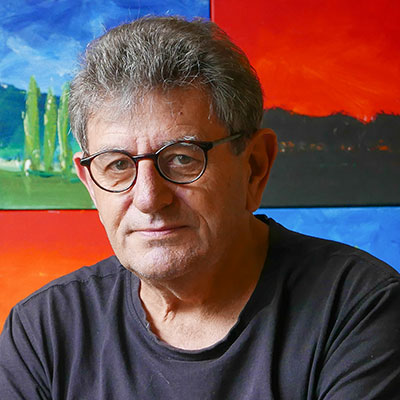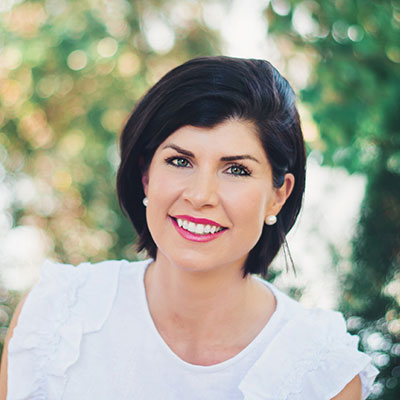 Kate Boshammer
Website Developer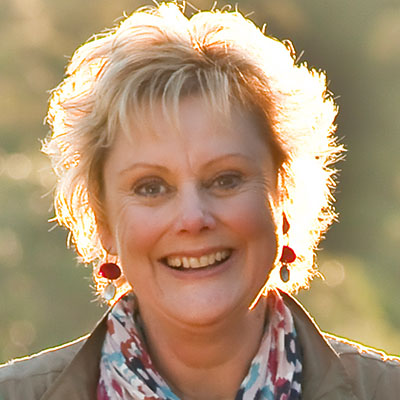 Elizabeth Swane
Garden Writer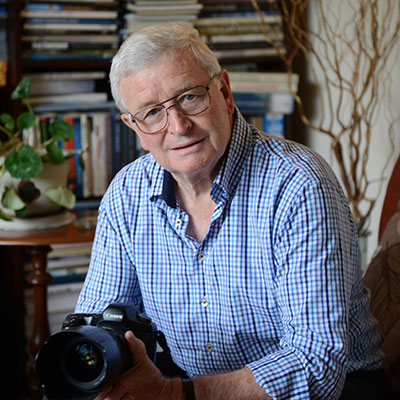 Robert Bruce
Photographer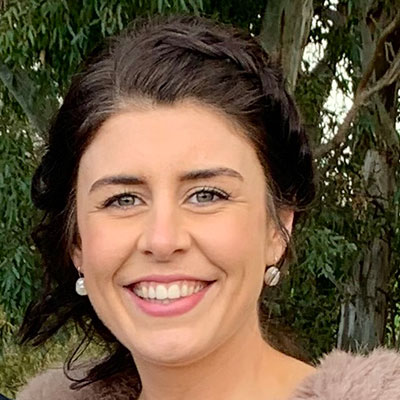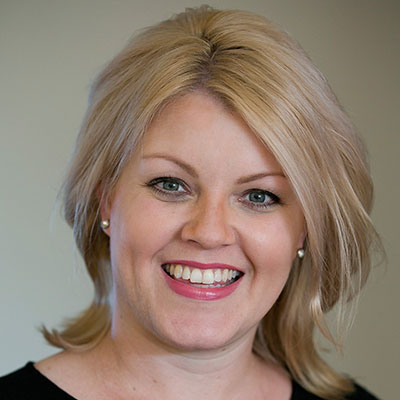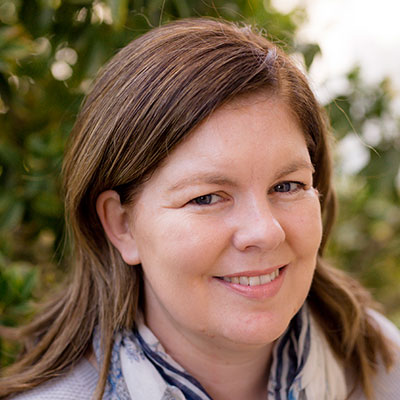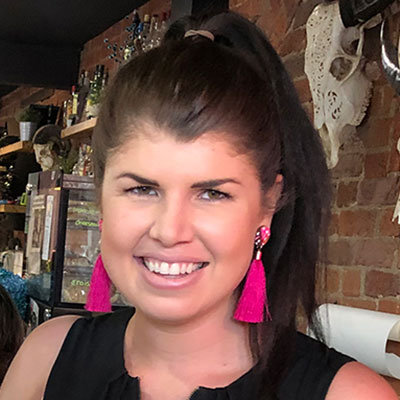 Jane Sanderson
Weddings Writer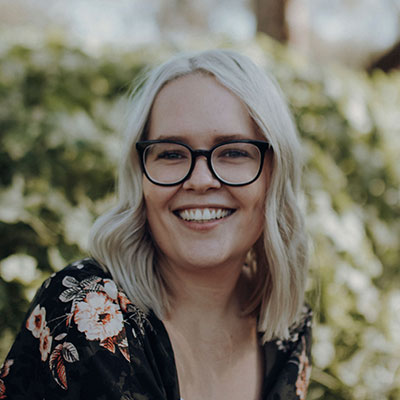 AMY LOUISE ALLEN
Photographer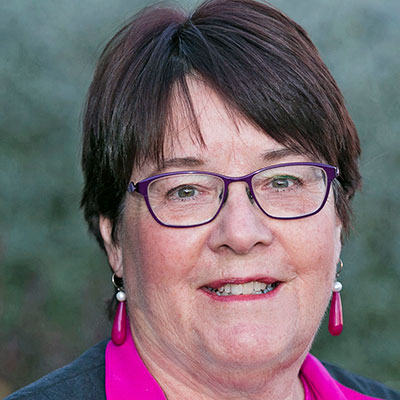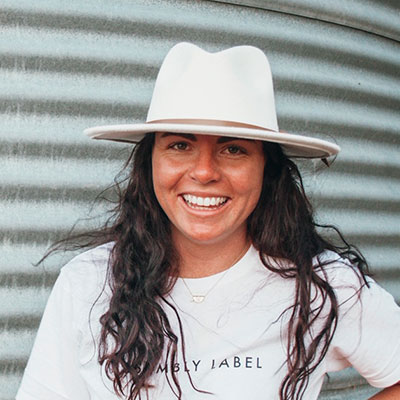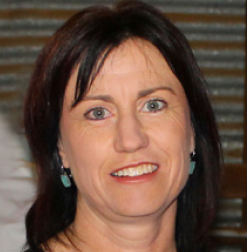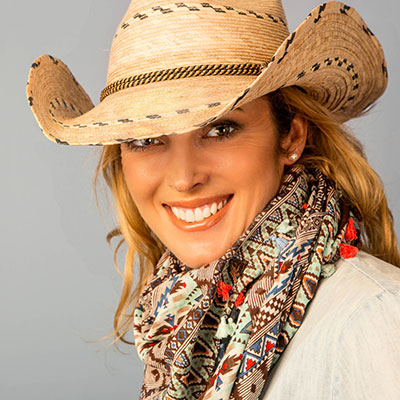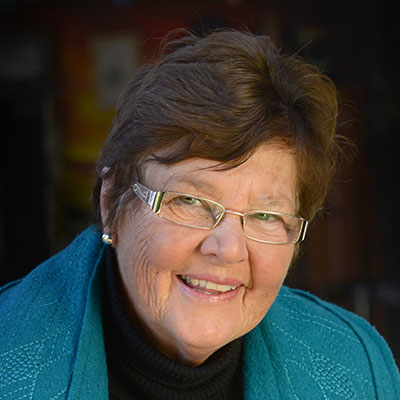 Lorraine Hills
Country Cuisine Writer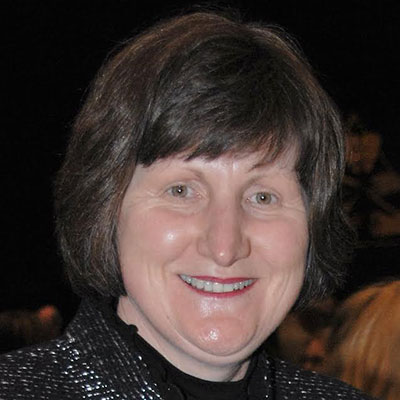 Heather Crosby
Writer & Upcoming Events